Serving unincorporated Arapahoe and Adams Counties, Colorado
At the center of Community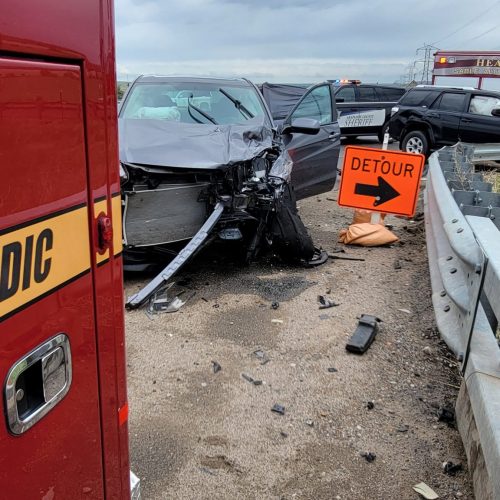 Combination Fire Agency
Sable Altura is a "combination" fire department with both Career Staff, and Reserve Firefighters who provide all hazard emergency services 24/7. Sable Altura provides EMS transport services with two ALS-licensed ambulances which are staffed by paramedics.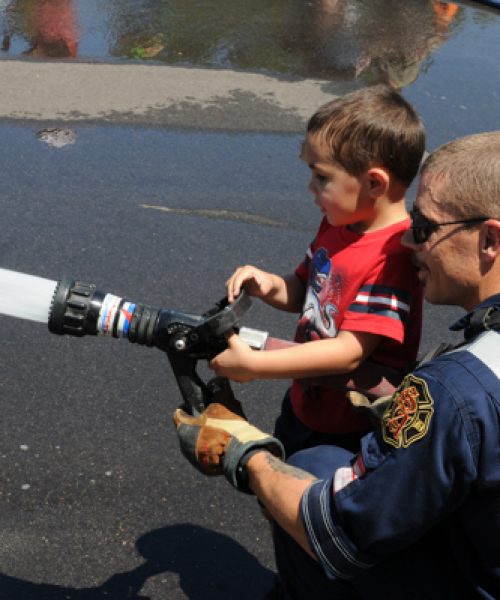 Community Focused
Our agency is focused on the services that we provide to our community. It drives our decision-making, and is the core of who we are. We will not forget where we came from, and our connection to the people we serve is our foundation.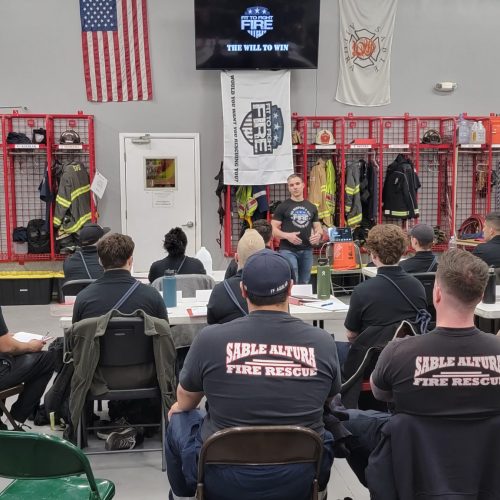 Passionate on Training
We are consistently training and growing our knowledgebase. Our staff consists of state-certified Fire Instructors, Proctors, and more. We use multiple styles of education, including hybrid and distance-based learning methodologies developed by leading universities to ensure that a diverse staff with varying schedules stays up to date with emerging content.
Not just a typical Fire Department
Since 1963, we have been serving the very proud citizens of unincorporated Arapahoe and Adams Counties.  We're a a small agency, and we know our communities and their unique challenges.  We're purpose-built to meet those emergencies and situations unique to our citizenry.  We listen, we train, and we focus.  We confidently but humbly face each shift with the singular goal of the health and safety of our communities.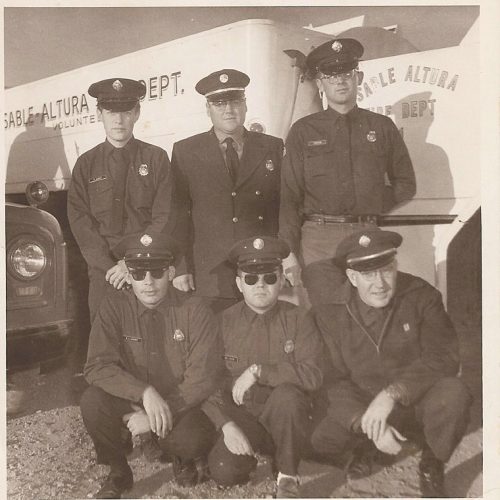 Want to get to know us better?
Whether you're curious about about the fire service, joining our department, the courses we offer to the public or other responders, or anything else, we're happy to talk with you!