The SAFD Dispatch Email List
The truth is, no one likes a bunch of spam email, and we're no different!
We don't want to be viewed that way, but we do want you to know what's going on with our department, stay involved in some non-emergency alerts, safety-related items we're seeing in the communities, and more.  We've moved our newsletter and updates to a digital solution, in order to make sure you're getting the right information at the right time!  The "SAFD Dispatch Email List" is that solution. 
For full disclosure, this is a service of Constant Contact, which is an email marketing service.  BUT, we will never try to market or sell you anything, and you can always unsubscribe quickly!  
IF we fall short of our promises, we ask you to let us know directly at admin@sablealturafire.org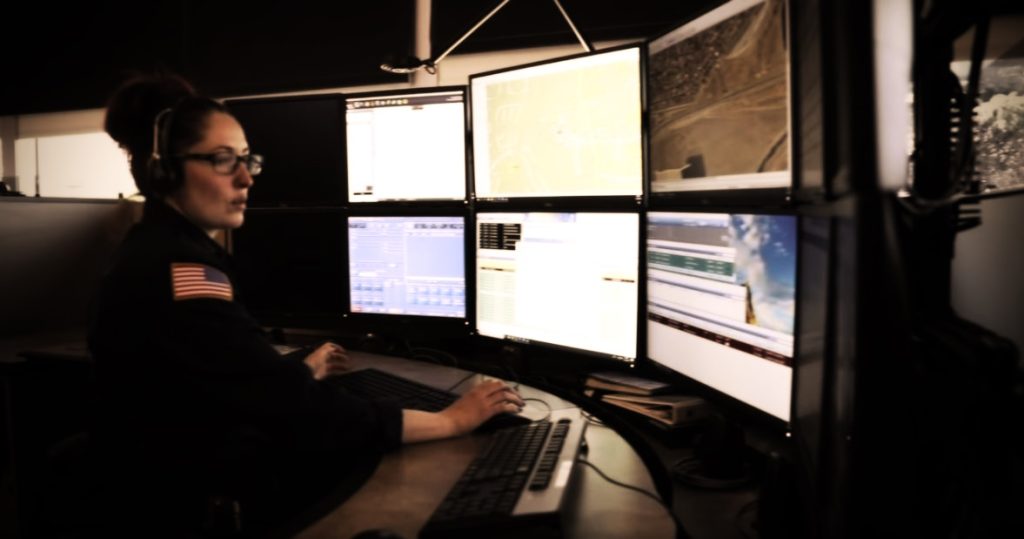 Digital information is part of our endeavor to stay a part of our community.
We'd love to have you join our email list to receive our newsletter, up to date alerts, information on classes, events, and other special announcements. Depending on activity, we typically send 1 or 2 emails a month.  You can easily unsubscribe if you'd like, but we'd like everyone to be aware of all of the additional things that we offer to you, and our mailing list is the fastest route to that!  This is truly your Fire Department keeping you involved and in the loop!
We make a very solemn promise to protect your information. We have nothing to sell.  We do this only to stay connected to you!
Please join us!
---
By submitting this form, you are consenting to receive marketing emails from: Sable Altura. You can revoke your consent to receive emails at any time by using the SafeUnsubscribe® link, found at the bottom of every email.
Emails are serviced by Constant Contact